"Our staff have repeatedly told me that the Advanced Testing we did with Health & Fitness Testing NZ was the best health and wellness initiative we have ever run"
Sarah Marriott, Health and Wellbeing, WETA DIGITAL
What you don't know CAN hurt you and your staff
At ZERO cost to your company, we come to you and test your staff on-site. We then offer tailored solutions to help
Your staff deserve the opportunity to prevent serious health problems BEFORE its too late
Decrease pain and injury at work
Increase the Wellness of your staff
Increase Productivity 
Contact our director peter@healthandfitnesstesting.nz for a free on-site consultation today
Motivate your team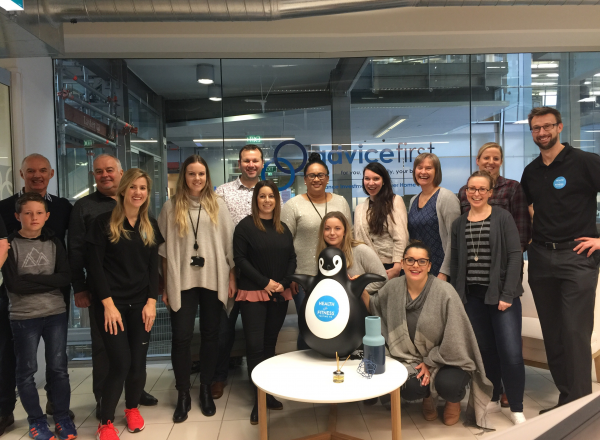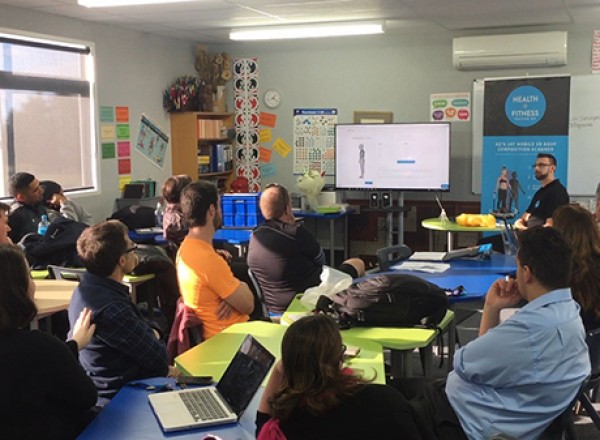 "Thank you for delivering an awesome service to our people.  It was a pleasure working with you and all of the feedback I have received has been extremely positive", Phillippa Powell, Head of Well-Being, CHORUS
Why choose Health and Fitness Testing NZ?
ZERO cost to your company to have us test on-site
"I've been meaning to have these things tested". We come to you, set up on-site, at no cost to your company and give your staff the chance to live a healthier, happier life. What have you got to lose!?
Help your staff prevent PREVENTABLE diseases before its too late
If your staff perform repetitive tasks such as sitting for >4 hours/day they WILL be at increased risk of PREVENTABLE DISEASES such as diabetes, heart disease, high cholesterol, obesity, and poor posture.
A concern we have about the current health system is that patients are only told once they have a problem and when they need to take pills. They are not told when they are borderline, above average, or even when they are doing well. They often never get a chance to see their results. Therefore, patients are not given the chance to improve anD prevent pain and disease. If people have had similar tests before and we ask 'Were all your results ok in the past?", a common response is "I don't know, I never saw them".
We will go through all results with your staff, often within minutes of the tests being performed.
In-depth reporting for your HR and Wellness team.
This can enable your HR/Wellness team to make more informed decisions on how they should invest their health and wellness budget. We can also provide data on how effective your current health and wellness regime is. 
Visual resources to help people really understand results
We have phone apps, pictures, videos, graphs and visual features to help your staff understand their results and motivate them to better themselves.
Our well qualified and experienced staff will sit down with all staff and go through all results with them in a 1:1, private setting
Help your staff prevent pain and injury by combining our Fit3d Body Scan Posture Analysis with practical workshops to help your staff work with less pain. If you have a group of staff, these are usually FREE!
Accurate, reliable, advanced equipment
We have the most accurate and advanced mobile equipment available in NZ - no other company can match this
We are 100% committed to the privacy and appropriate storage of health and fitness test results and have developed systems to ensure data is stored safely and securely.
Access to the largest network of health professionals in NZ
If your staff need help, we can refer them or support them throughout the whole process
For more information on our corporate health solutions contract our director peter@healthandfitnesstesting.nz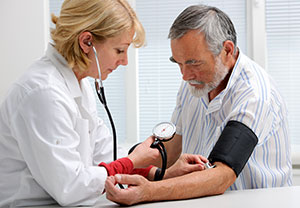 We come to you and provide solutions on-site
Diabetes Screening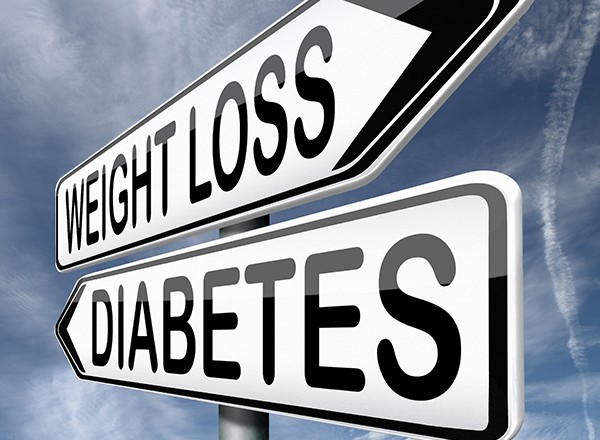 Corporate Challenges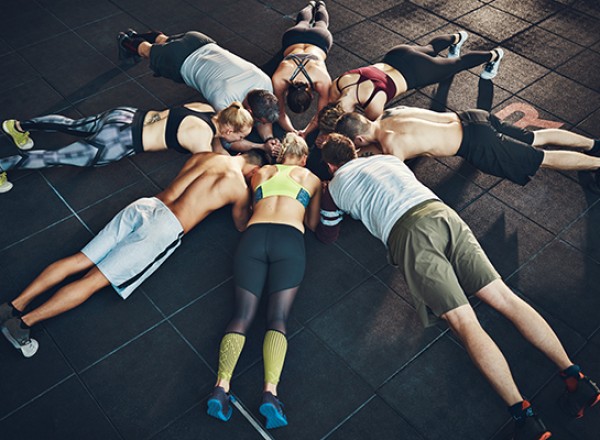 Advanced Posture Analysis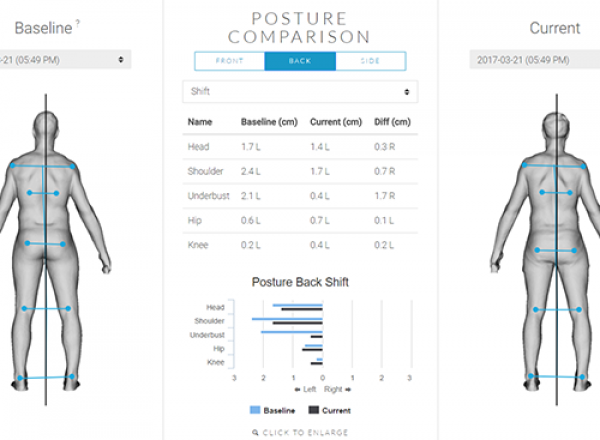 Cholesterol Testing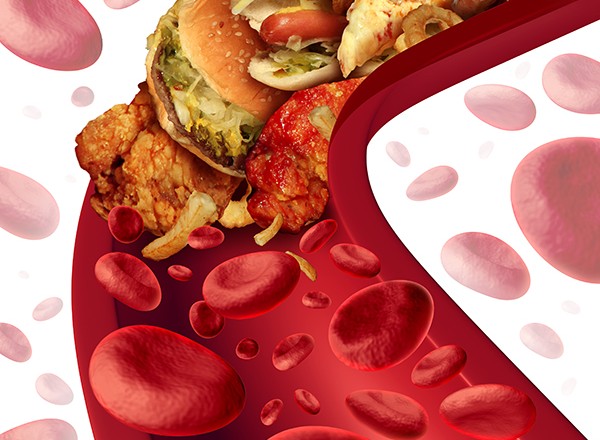 Cardiovascular Heart & Fitness Age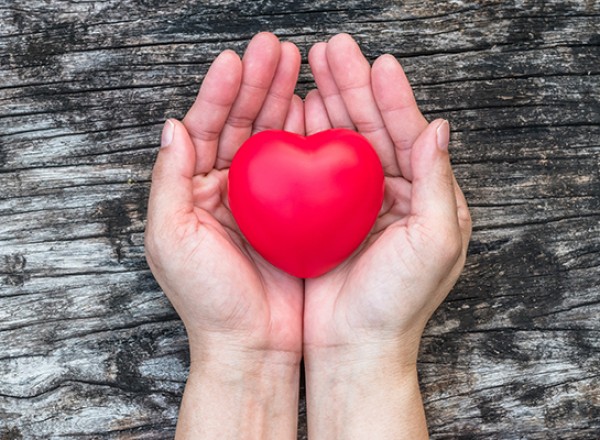 Health WOF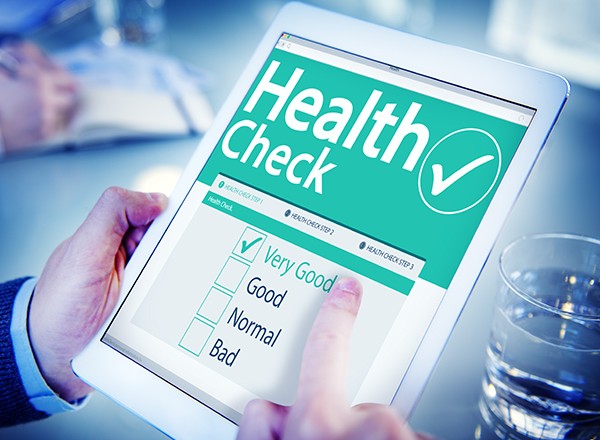 Lung Function Testing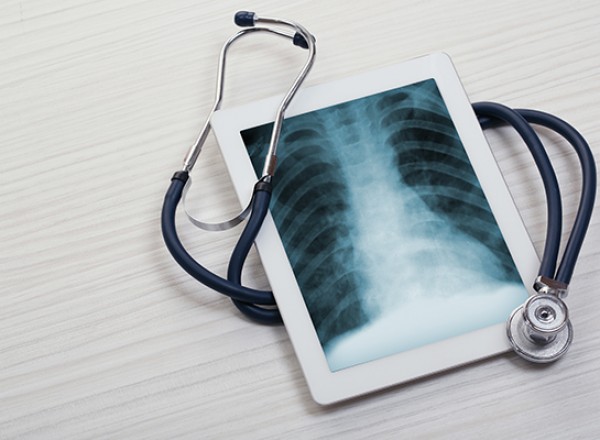 Blood Pressure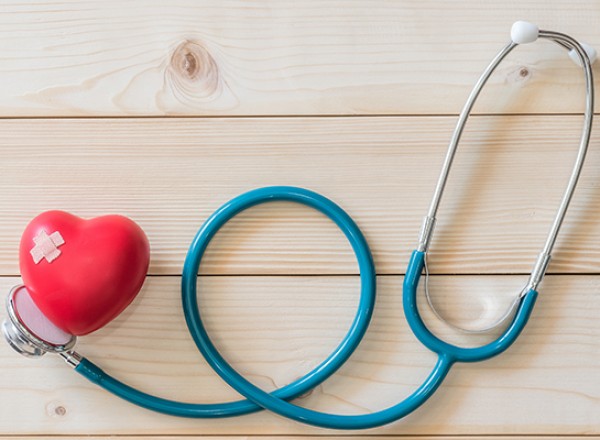 Wellness Tracking App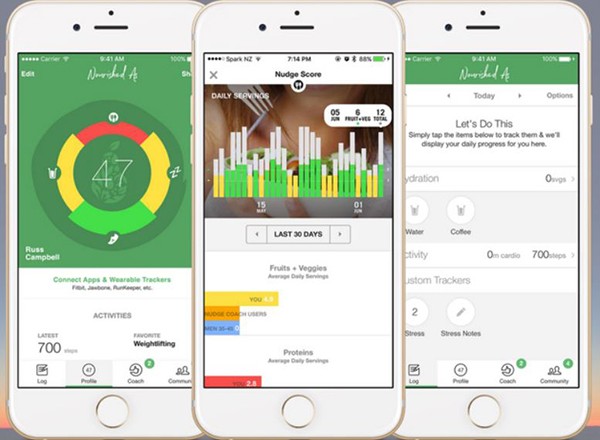 Physiotherapy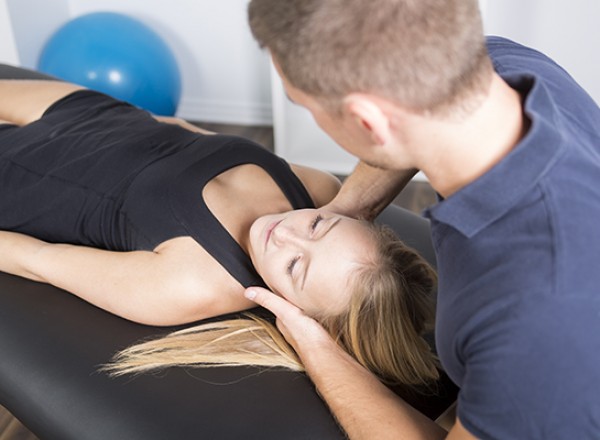 Fitness Testing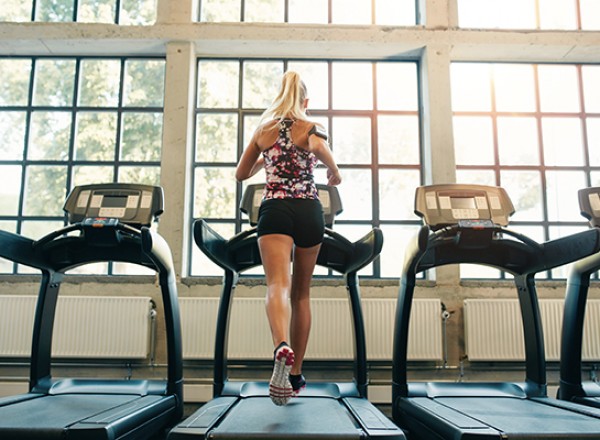 Fit3d Body Scanning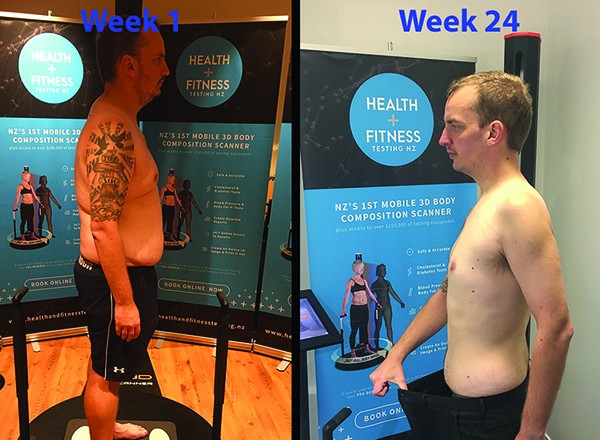 s