The NZ Health System is FLAWED.
We are changing it, one important person (you) at a time
The current health system is designed to "help" you AFTER a problem has already developed, or help you AFTER you have suffered a heart attack or stroke, or AFTER you have been diagnosed with diabetes, high cholesterol or high blood pressure. Shouldn't we be trying to prevent these things in the first place?
Do you take your car in for a WOF when it is running fine? Why - PREVENTION
Do you brush your teeth every day? Why - PREVENTION
So, Why Not give yourself (and your staff) the tools to prevent serious health problems AND thrive in life?
How can Health & Fitness Testing NZ help you?
Our Health and Wellness Services help wellbeing leads (and their staff) prevent preventable pain, discomfort, chronic disease, and death by providing holistic test data/images/graphs and empowering staff to make better health decisions.
Unlike the current health system where staff put up with pain, take pills to get by, become disabled, or die, our services help build the fence at the top of the cliff, instead of needing the ambulance at the bottom of the cliff.
Our process is simple - We partner with you (or your workplace) and provide the following proven techniques:
Step 1: Test/Screen for serious health problems
Step 2: Provide you with the education and tools (and support staff) to stay ahead of chronic disease and thrive in life
Step 4: Provide the Nudge
Step 4: Follow Up, re-test and ensure you are accountable
If you are keen to stay ahead of the game, you can book an individual health test here or contact our director for a 1:1 meeting peter@healthandfitnesstesting.nz
Key Staff Members
Megan - Nutritionist
NZ Registered Nutritionist
Member of the Nutrition Society of New Zealand
Bachelor of Science in Human Nutrition
National Certificate in Fitness (Level 3 & 4)
Member of New Zealand Register of Exercise Professionals (REPs)
"A healthy life is about finding balance and a way of eating that suits your lifestyle. I work alongside you to change your behaviours and guide you through different techniques that will help you make sustainable life long improvements.
My passion for guiding you through nutrition comes from having lifestyle diseases in my immediate family and I certainly cannot eat anything and everything, and can struggle with emotional hunger. This is an area that is close to my heart and I understand the impacts that food intake and nutrition can have on you and your family.
​Feeling at your best will help you achieve and do the things you want and love. You have to look after yourself in order to look after others. As a mother this is something I have noticed, when you don't feel your best it is hard to be motivated and give your all to others.
​Balance is the key to happiness in my life. Let me help you find your balance".
If you would like Megan to help you improve your nutrition, check out our Nutrition Packages here.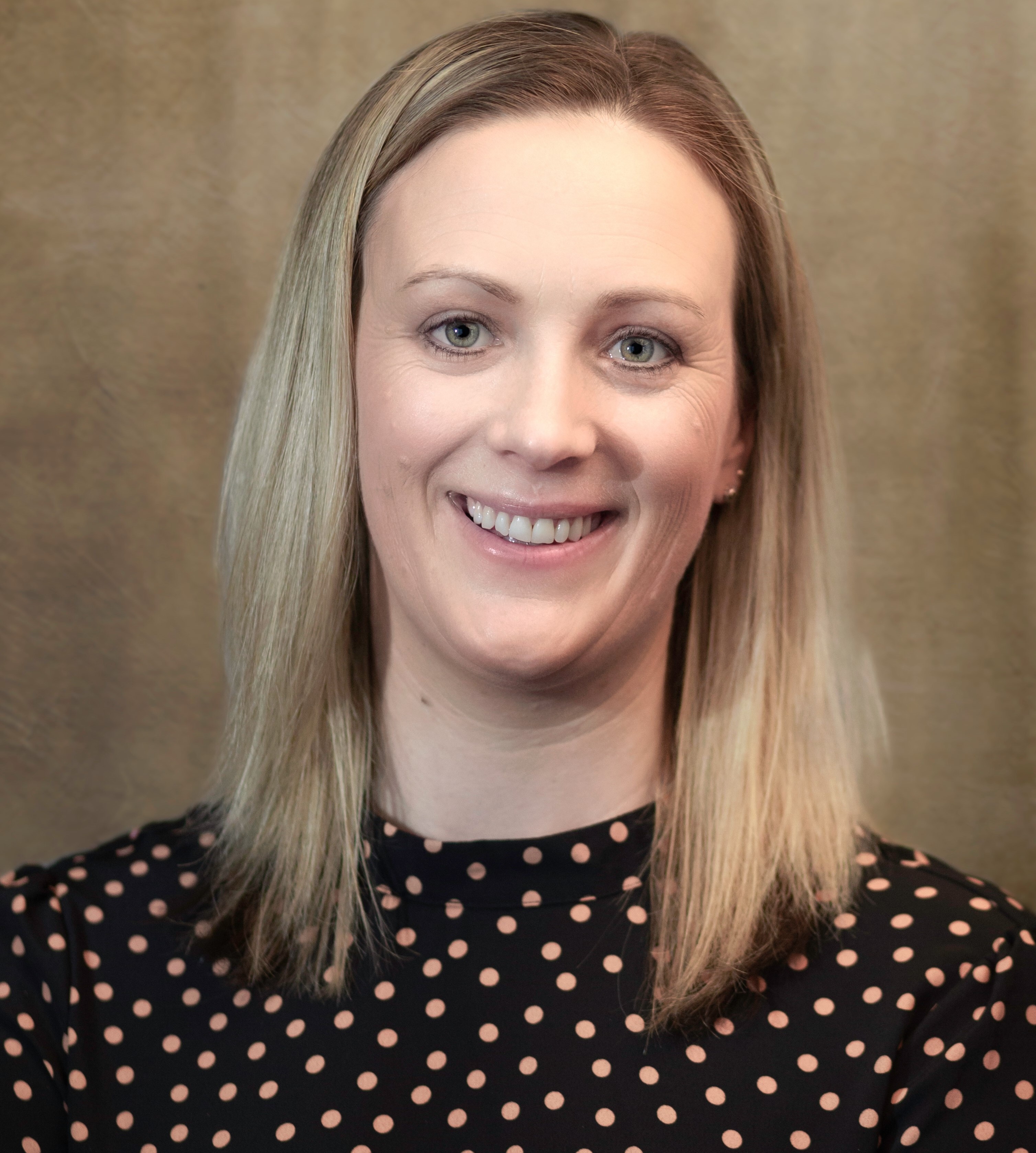 Kelsey - Dietitian/Nutritionist
Masters of Dietetics- Distinction
Bachelor of Applied Science: Sports and Exercise Nutrition
"When it comes to nutrition there are no such things as quick fixes. I believe in sustainable, achievable changes of which will undo your lifetime of habits and pave the way for you to excel towards your goals with confidence.
My philosophy to performance nutrition is that it is not always about what you eat but also about how you eat and your relationship with food, your body and overall health. When you work with me you will not be handed a meal plan and sent on your way. Instead you will receive individualised nutrition advice that is easy to follow as well as continued support and education to give you your best shot at being successful".
I look forward to working with you :)
If you would like Kelsey to help you improve your nutrition, check out our Nutrition Packages here.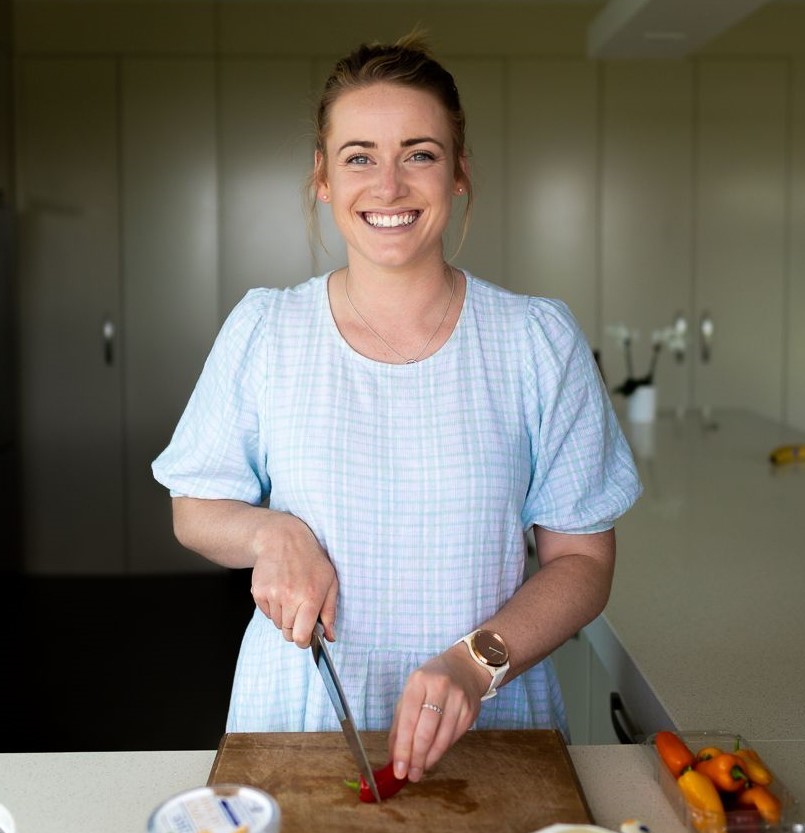 Peter - Director
Master of Physiotherapy
Post Grad Dip in Sports Medicine
Bachelor of Sport & Exercise
My goal is to provide New Zealanders with a more holistic, reliable, and accurate way to track their health and fitness.
I've teamed up with some amazing health professionals that will empower you to improve on your baseline health tests and ensure you are accountable along your health and fitness journey.
I'm still actively involved in the business and continue to offer 1:1 Training and Physiotherapy to a handful of clients online or at my Wellington CBD-based rehab/training facility.
If you have any questions about our services or if you would like me to personally assist you in achieving yours goals, please email me directly peter@healthandfitnesstesting.nz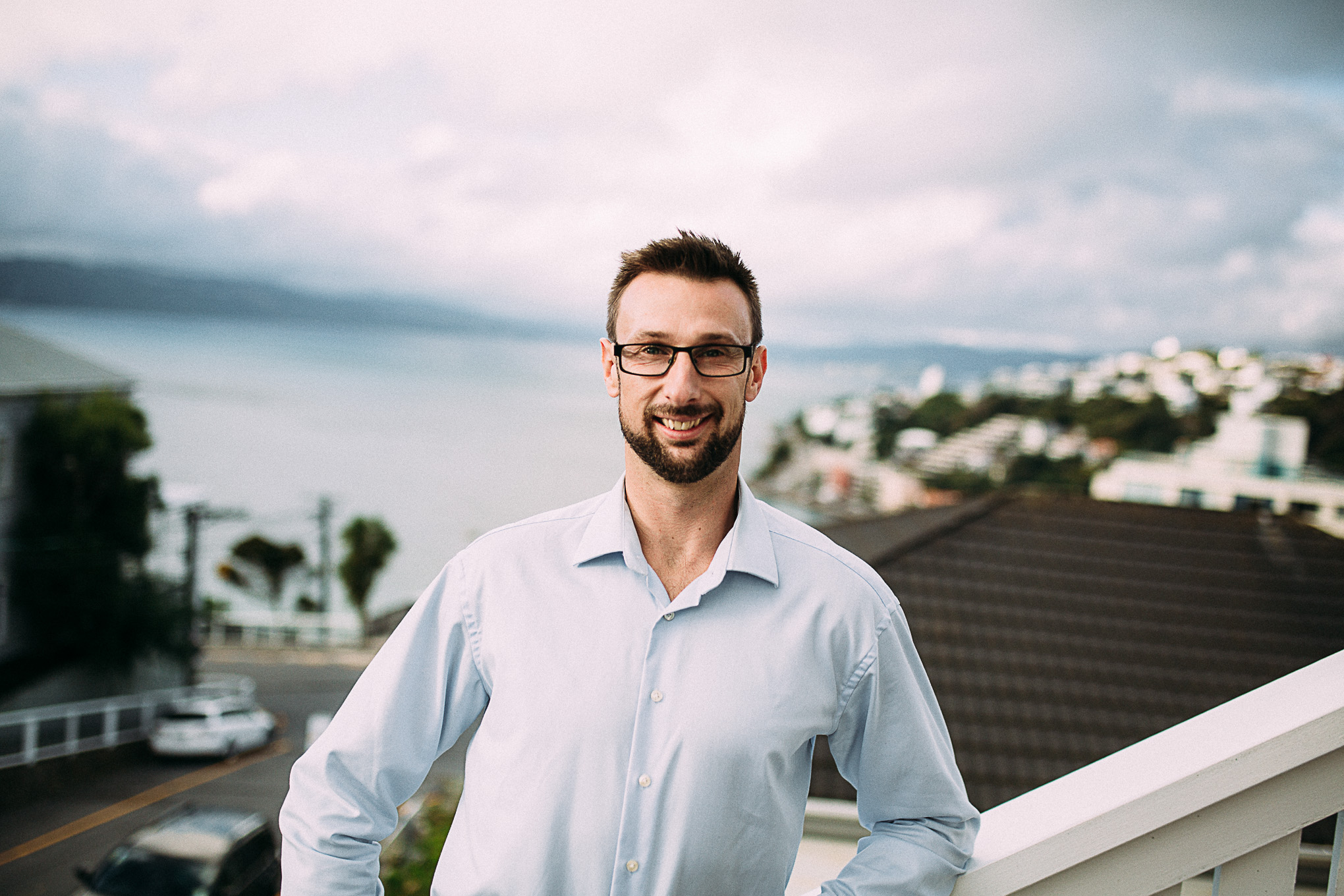 Anna - Testing Technician/Paramedic
Bachelor of Health Sciences (Paramedic)
Thrive Pilates Owner
Guinness World Record Holder
"If you don't test it, you can't manage it". This quote is so relevant to the Corporate Testing work we do here at Health and Fitness Testing NZ. Regular body scanning and health testing allows you to identify health problems and manage them before it is too late.
On a daily basis, in my part-time role as a Paramedic, it breaks my heart to see the amount of New Zealanders that are dying too young or who are significantly affected by PREVENTABLE diseases such as obesity, diabetes, high cholesterol and high blood pressure. What you do in your 20-50's will have a huge affect on your quality of life after 50 - test, identify, manage it team :)
In my various roles (Testing Technician, Paramedic, Pilates Teacher) I am passionate about helping people not just prevent disease but giving them the tools to THRIVE in life. Feel free to pick my brain about what tools you need to thrive. Also, feel free to ask me about the World Record I hold :)
You can find out more about our Testing Services here and our Training Packages here.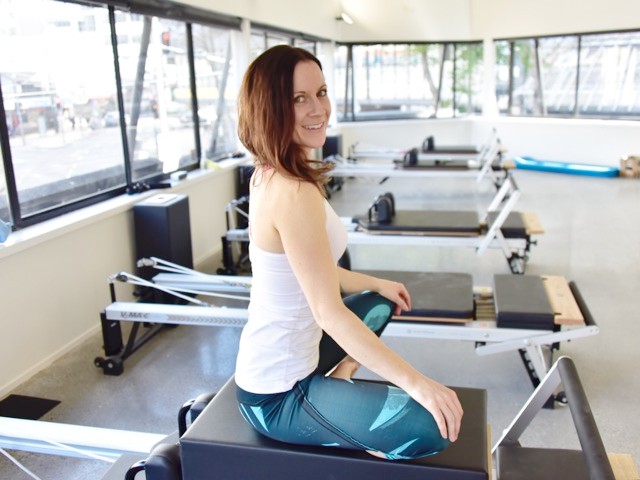 Andy - Exercise Consultant
20 years experience in the Health & Fitness Industry
Dip in Sport and Exercise
Accredited Strength & Conditioning Coach ASCA
Former Head of Strength & Conditioning - Wellington Firebirds, NZ Football
My passion is helping people to implement a level of activity into their daily lives. Gone are the days of smashing people into the ground to get fat loss. I now have a more holistic approach to helping people improve their overall well-being.
As a parent to two girls aged 11 & 5, my wife and I are busy like most parents. Our weeks are made up of after school activities and weekends entertaining children. The reason my personal fitness is high on the agenda is so I can keep up with my children - I want to be physically able to keep up with them and show them that health and well-being is a high priority in life. I also want this for you, and believe my life experiences can help you achieve this.
I look forward to working with you on your new journey.
Andy is available for 1:1 online training NZ-wide. If you would like to utilise his expertise check out out Training Packages here.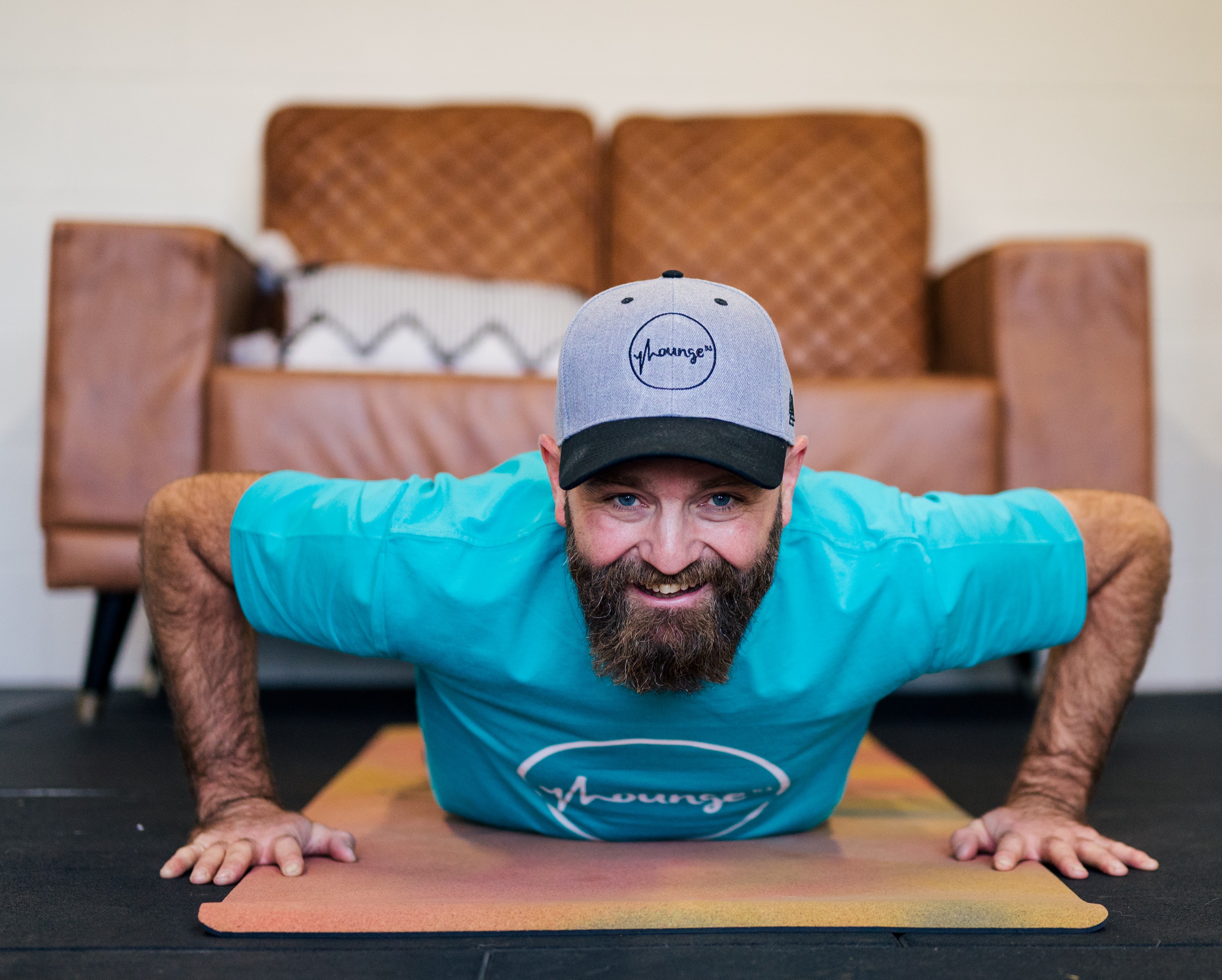 Joel - Testing Technician/Exercise Consultant
NZIS Diploma of Sports management & Exercise Prescription - level 5
National Certificate in Fitness (Exercise Consultant) – Level 4
>15 years Experience in the Health & Fitness Industry
National Amateur Bodybuilding Association - Certified Regional Judge
I joined the HFTNZ team in 2018. Back then, it excited me that someone was finally taking Body Composition Testing seriously. Fast forward a few years and it has been an honor to be part of a holistic team of professionals that are able to gain some outstanding results.
Like my passion (Body Building), Health Testing is about ensuring all the small things are done correctly. The result - you will be able to gain reliable, accurate, and holistic test results every time. This is important as the data we are collecting from each health test is used to make more informed training and nutrition decisions.
When I'm not testing, I'm running my own Personal Training business in Wellington CBD. Feel free to pick my brain if you want any tips when you come in for your health test :)
You can find out more about our Testing Services here and our Training Packages here.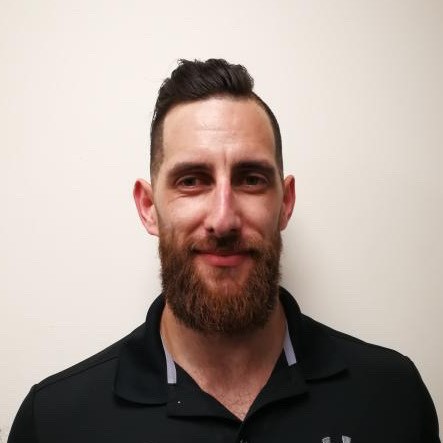 Bernadette - Nurse/Testing Technician
Bachelor of Nursing
Certified Personal Trainer
I love helping others improve their health and fitness.
My role as a Testing Technician and Educator at Health and Fitness Testing NZ (HFTNZ) ties in nicely with my other employment roles (Nurse, Personal Trainer). It allows me to help people on a daily basis.
I'm mainly involved in the mobile Corporate Wellbeing team at HFTNZ. The visual resources (images, graphs, numbers) that we are able to provide clients when we are testing at their workplace are amazing - the perfect opportunity to give people a non-judgemental nudge in the right direction. In my experience, people don't connect with numbers alone - the images/graphs/reporting is the missing link.
I'm on board with the goal at HFTNZ - Prevent PREVENTABLE health problems and enable people to thrive in life. I do not want to see you in hospital in my role as an ICU nurse!
Do something daily that will take you towards better health and wellness, not away :)
You can find out more about our Testing Services here and our Training Packages here.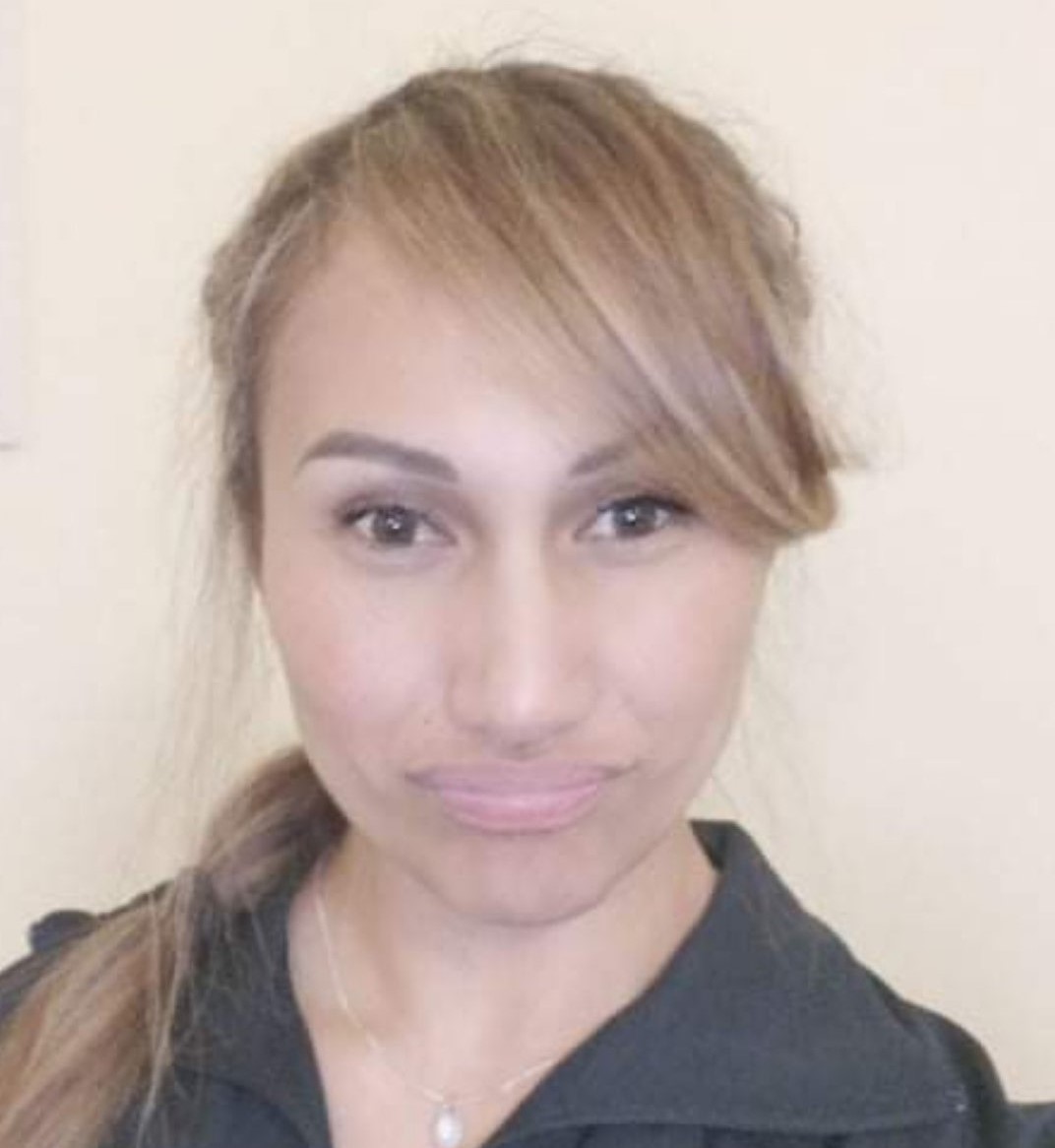 s