"Our staff have repeatedly told me that the Health Warrant of Fitness Package we did with Health & Fitness Testing NZ was the best health and wellness initiative we have ever run. We are excited to have our 3rd year of testing coming up"
Sarah Marriott, Health and Wellbeing Manager, WETA DIGITAL
Information is power - We will help your staff make Better Health Decisions and prevent Preventable Health Problems before its too late
Unsure what to Expect?
Contact our director peter@healthandfitnesstesting.nz for more information.
Test, Educate, Empower your team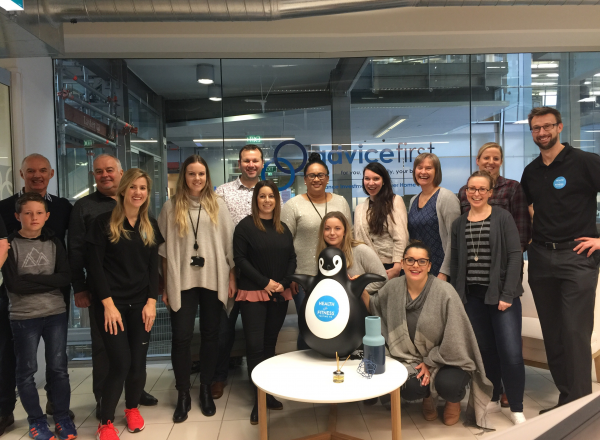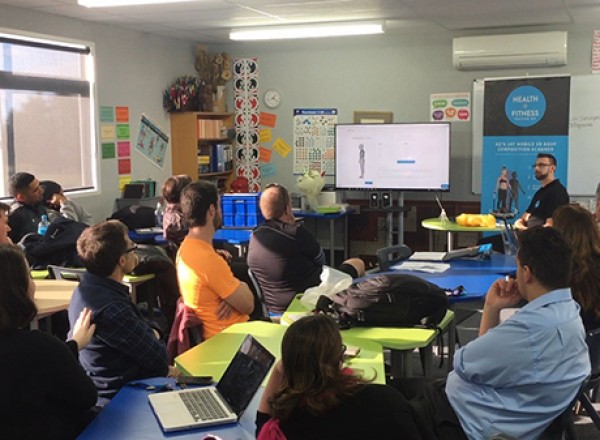 "Thank you for delivering an awesome service to our people. It was a pleasure working with you and all of the feedback I have received has been extremely positive", Phillippa Powell, Head of Well-Being, CHORUS (awarded best Health & Wellness Program in NZ, 2021)
Why choose Health and Fitness Testing NZ?
ZERO cost to your company to have us test on-site
Help your staff prevent PREVENTABLE diseases before its too late
Staff are 97% more likely to be tested for life-threatening diseases such as diabetes, high cholesterol, high blood pressure, poor posture etc if tests are offered on-site.
Some staff just need a nudge - we provide the nudge!
Visual resources to help people really understand results
People don't understand words or numbers alone. We provide graphs, images, visual resources to enable you staff to fully understand their health and empower them to improve it
Our well qualified and experienced staff will sit down with all staff and go through all results with them in a 1:1, private setting
Posture and Pain Prevention Workshops
Help your staff prevent pain and injury by combining our Fit3d Body Scan Posture Analysis with practical workshops to help your staff work with less pain. If you have a group of staff, these are usually FREE!
Accurate, reliable, advanced equipment
We have the most accurate and advanced mobile equipment available in NZ - no other company in NZ can match this
We are 100% committed to the privacy and appropriate storage of health and fitness test results and have developed systems to ensure data is stored safely and securely.
Access to the largest network of health professionals in NZ
If your staff need help, we can refer them or support them throughout the whole process
In-depth reporting for your HR and Wellness team.
Upon request, we can provide summary reporting (staff names omitted) for all metrics tested and recommendations
If your staff need help, we can refer them or support them throughout the whole process
For more information on our corporate health solutions contract our director peter@healthandfitnesstesting.nz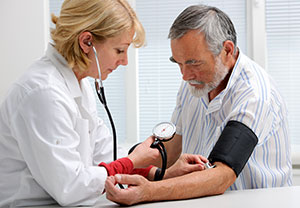 s